We make beautiful clothes in the UK without compromising design, the planet, or our people.
Reworked, Remade, Reworn.
The Aspen Dress
Our first party dress made exclusively for DDE.
The Collection
Designed in Winchester, handmade in Hampshire, using sustainable, vintage and deadstock fabrics.
Reworked Edit
Hand-selected vintage and pre-loved clothing that's been stitched, patched, mended, and repaired.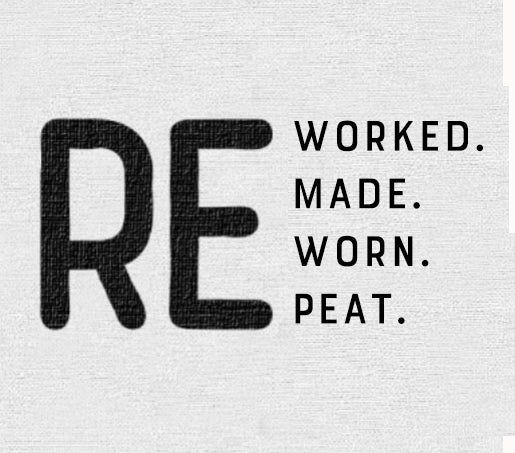 Saving landfill one garment at a time. Reusing fabrics and trims that could otherwise end up in landfill. Vintage garments are upcycled, mended and given a new lease of life.